We're always on the lookout for talent to help us create things the world has never seen or even thought of yet. We'd love to hear from you!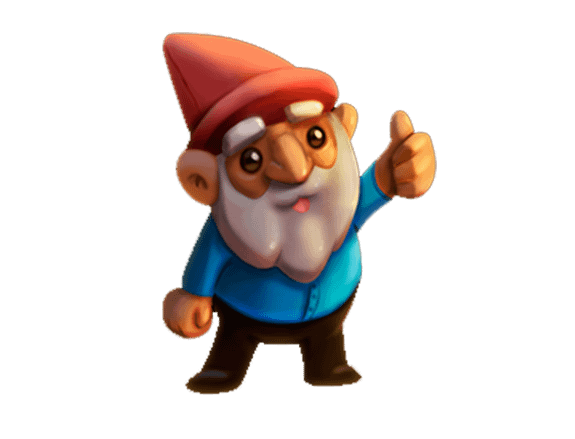 Downtown office, steps from the skytrain, with unlimited snacks, coffee, and beer
Flexible scheduling
Work from home one day a week
Competitive compensation
Growth and team-focused company culture
Access to a health-spending account in lieu of benefits
LBC was originally founded to develop the first AAA cannabis-themed F2P mobile game. Hempire was launched on April 20, 2017, and has been downloaded over 14M times! It has earned a 4.7 rating on the app and play stores. With Hempire's success, LBC has grown into a team of over 35 people across a wide range of disciplines. Building off of Hempire's success, we are developing new exciting titles for the F2P mobile game market driven by our core values:
Accountability: Communicate Fearlessly & Own Your Roles, Make Educated Decisions
Growth: Commit to Growth professionally, personally, and collectively
Honesty: Cultivate Community, open dialogue, respectful of others
Passion: Give energy to your work and your team. Take pride and be enthusiastic!
We cultivate the freshest interactive experiences in the mobile world. From concept to publishing, our free-to-play games are 100% home-grown, an expression of our passion, commitment to quality and driven by a purpose that will be remembered forever.
We Grow Games.
We Grow Communities.
We Grow Careers.